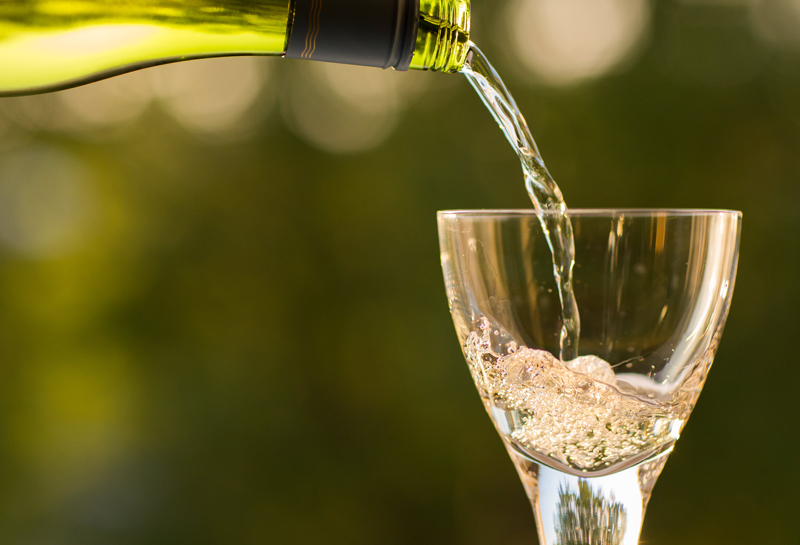 Enjoy an evening of culture and entertainment while experiencing the best Oakland County has to offer in culinary tastings, fine wines and craft beers from local breweries.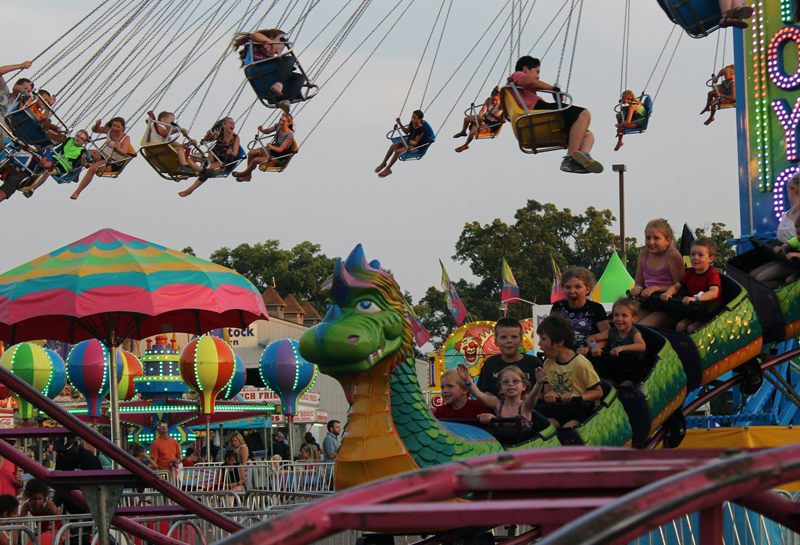 The fair has a great lineup of events and fun activities including fireworks, carnival rides, demo derbies, Figure 8 racing, Monster Trucks and animals.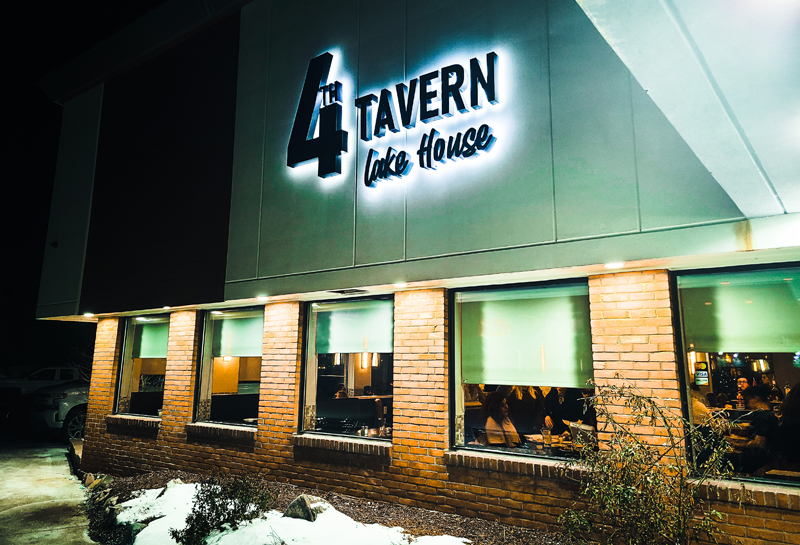 The 4th Tavern Lakehouse is a new waterfront dining destination on Crescent Lake with a large patio overlooking the lake.