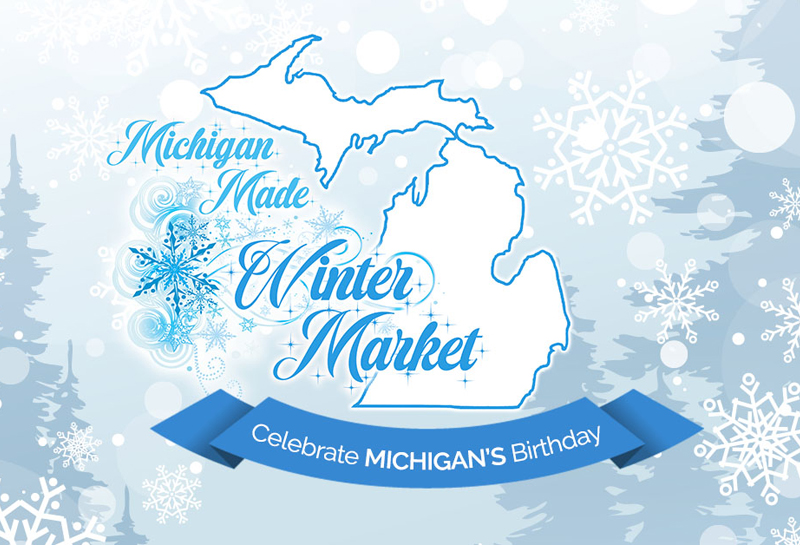 Join Canterbury Village in celebrating Michigan's 186th birthday Jan. 28-29 from 11 a.m. to 5 p.m. Browse the unique gifts, crafts, and artisan goods from the many Michigan Made vendors that will be onsite.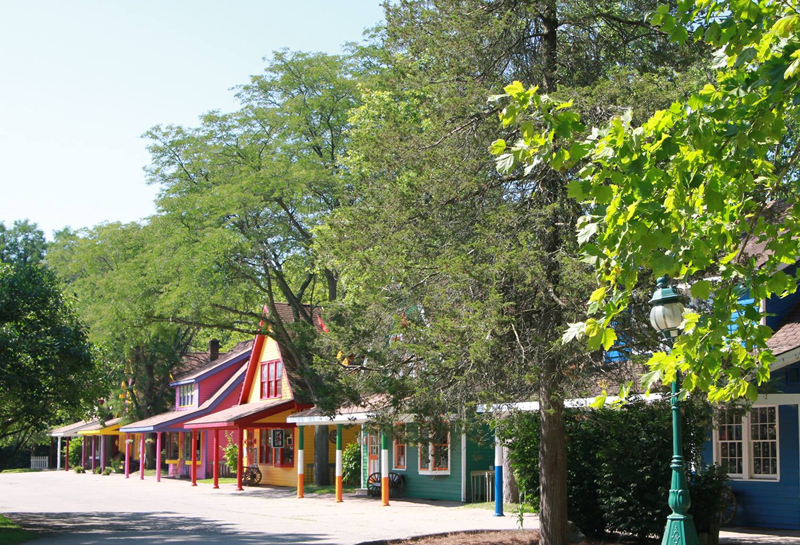 Canterbury Village's street market showcases the work of local artists, crafters, cooks, jewelers, musicians and more.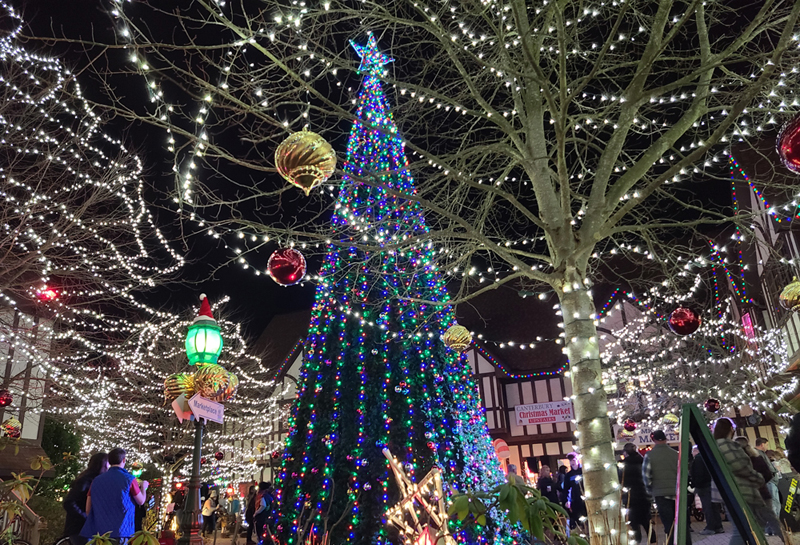 View photos from the Canterbury Village Tree Lighting & Market on Fri., Nov. 20, 2020. They had holiday gifts, food, warm boozy drinks and a cidery on site.