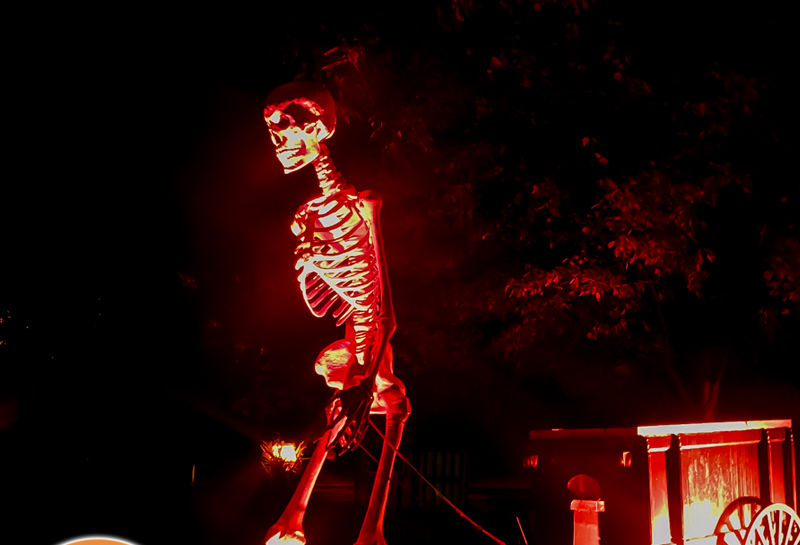 Looking for some fun this Halloween season? Head to the Halloween Stroll at Canterbury Village, a haunted stroll through the historic village in Lake Orion.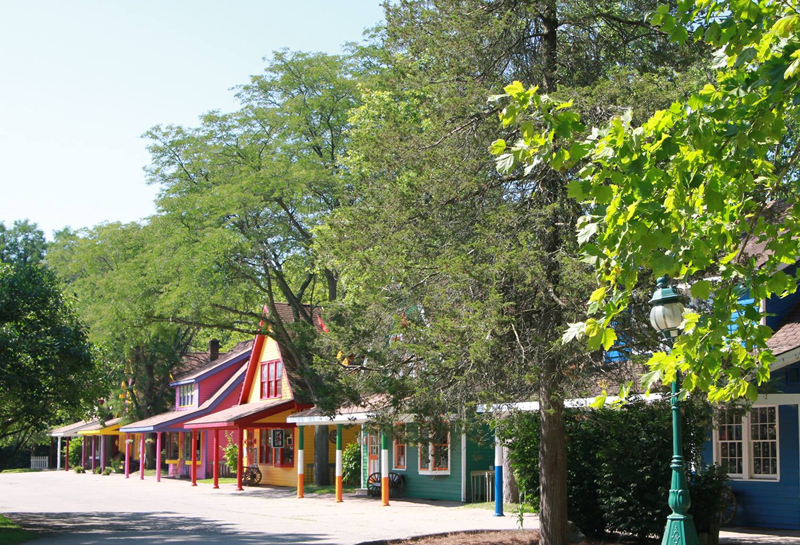 Canterbury Village's street market showcases the work of local artists, crafters, cooks, jewelers, musicians and more.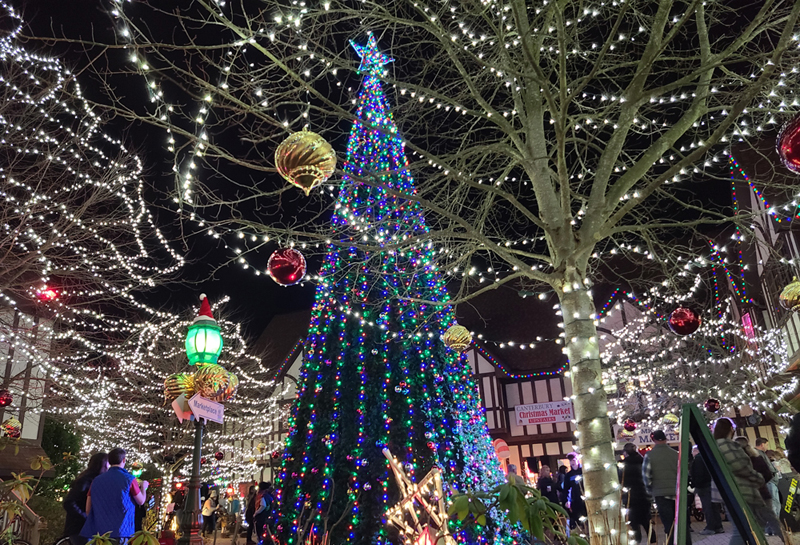 View photos from the Canterbury Village Tree Lighting & Market on Fri., Nov. 20, 2020. They had holiday gifts, food, warm boozy drinks and a cidery on site.