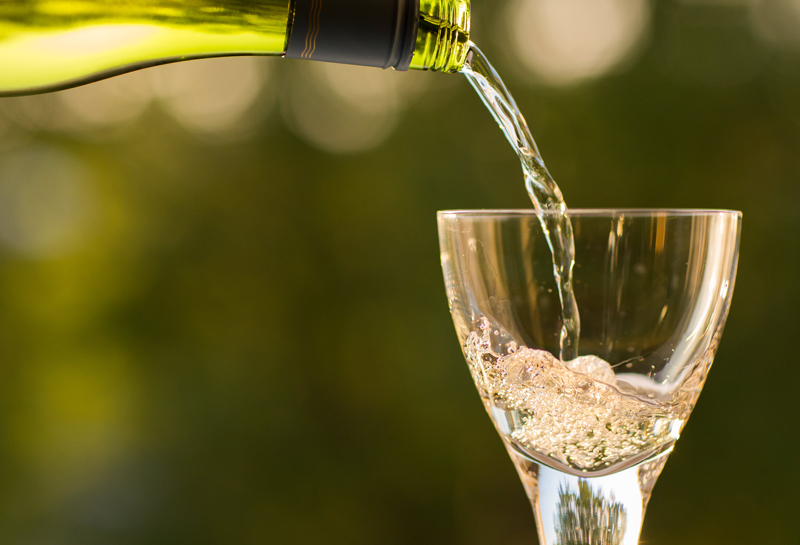 Oakland Uncorked
Enjoy an evening of culture and entertainment while experiencing the best Oakland County has to offer in culinary tastings, fine wines and craft beers from local breweries.
Oakland Uncorked is a unique craft beer, wine & food tasting experience hosted in partnership by the Oakland County Farmers Market, Oakland County Parks, Clarkston SCAMP and the Waterford Area Chamber of Commerce.
Music – Silent Auction – Local Artisans
When: Fri., Aug. 26, 2022, 7-10 p.m.
Where: Oakland County Farmer's Market, 2350 Pontiac Lake Rd., Waterford
Cost: $50 per person
Get tickets here.