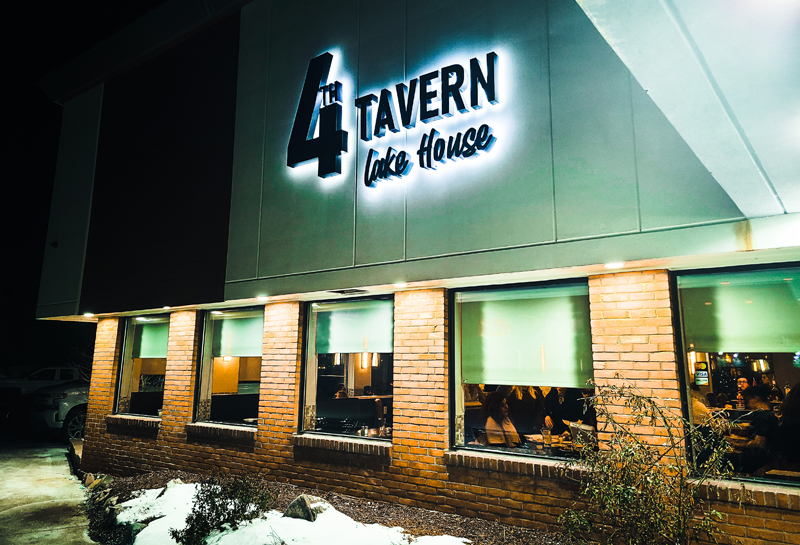 4th Tavern Lakehouse Opens on Crescent Lake
The 4th Tavern Lakehouse (related to the local 5th Tavern restaurant group), just opened Wed, Jan. 26, in the former Village Place on Crescent Lake. It is now one of the area's only dining spots on the waterfront, which is a big welcome.
Opening night was a seamless experience. There was a consistent wait all night, the staff was great and the food spot on.
Hours:
Mon-Thurs from 11 a.m.-10 p.m.
Fri – Sat from 11 a.m.-11 p.m.
Sun from 10 a.m.-10 p.m.
Location:
4710 Cooley Lake Rd, Waterford Twp.