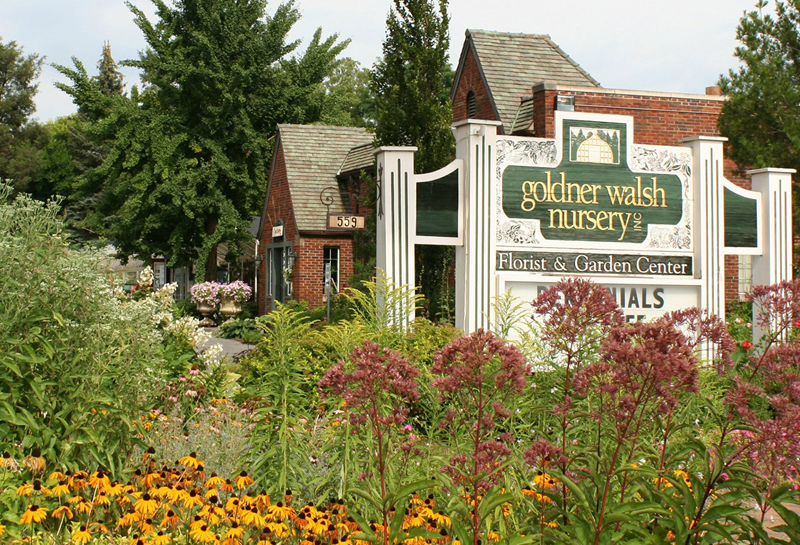 Goldner Walsh Hosts Drawing in Nature
Summer is fast approaching, so it's time to get outside.
Join Goldner Walsh in their garden for Drawing in Nature, a special event. Explore the garden with an artist's eye and explore sketching basics right in the comfort of their greenhouse. All budding artists are encouraged to join; no materials necessary. Bring yourself and a friend.
When: Sun., May 16 at 12 p.m.
Where: Goldner Walsh Nursery
Cost: $15.00. Tickets.