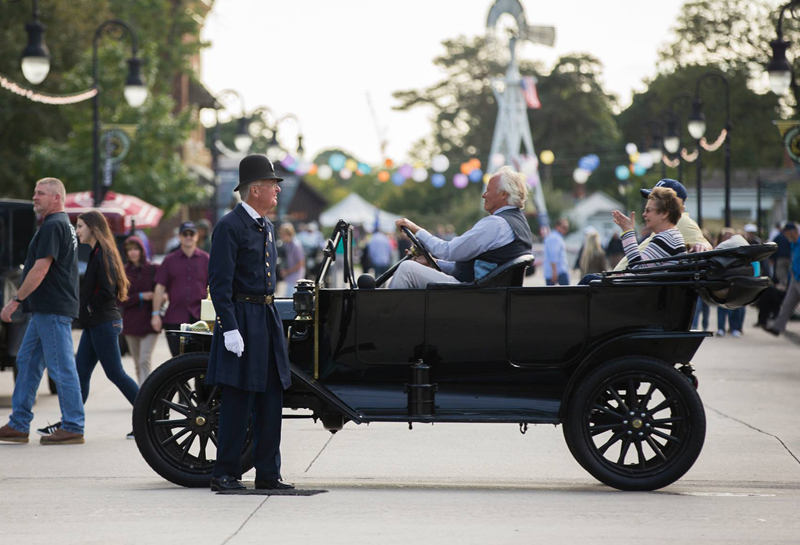 Greenfield Village is Once Again Welcoming Guests
One of the area's most popular attractions is back open welcoming guests. Greenfield Village opened its doors on April 17 after being temporary closed due to the pandemic.
Operating hours are as follows:
Open Thursday-Sunday
9:30 a.m.-5 p.m.
In alignment with current statewide restrictions, Greenfield Village will continue to enforce the safety protocols outlined on this page for all visitors, volunteers and staff.
Guests are encouraged to purchase tickets online.