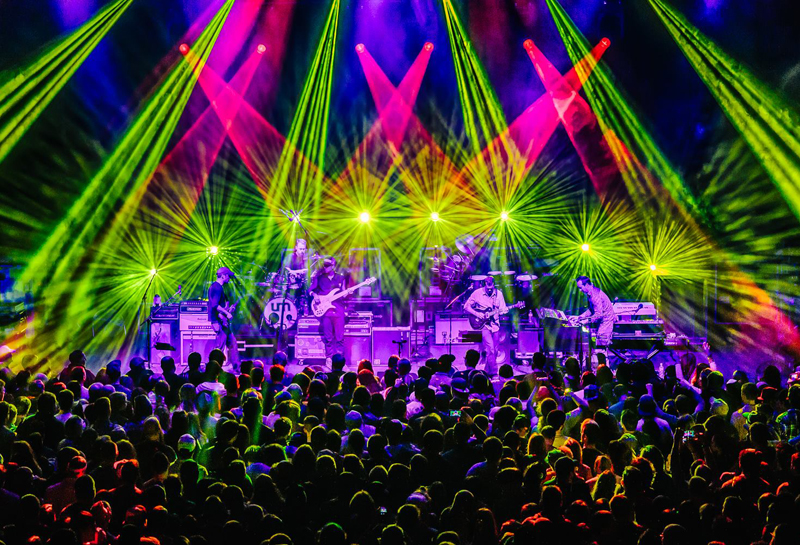 Umphrey's McGee Playing Two Nights at Crofoot in May
Concerts are firing back up after the COVID hiatus, and Umphrey's McGee is playing back-to-back shows in Pontiac.
Umphrey's McGee, an American jam band hailing from South Bend, Indiana, experiments with many musical styles, including rock, metal, funk, jazz, blues, reggae, electronic, bluegrass, and folk.
Due to the venue being converted into part of a mass vaccination site, the shows at Riverside Station Detroit are moving to a different location.
Where:
Crofoot Festival Grounds
1 S. Saginaw St.
Pontiac
When: Fri., May 28 & Sat., May 29, 2021
Cost: Starting at $200
Tickets: Purchase here