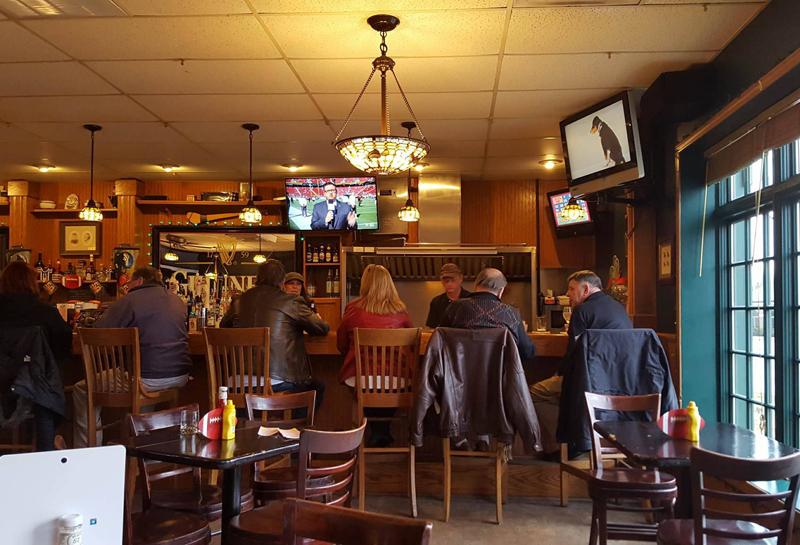 Mary Donnelly's Launches New Menu
Mary Donnelly's, the Irish pub in Keego Harbor, recently launched a new menu. Don't worry, they still have burgers on the menu but have expanded to feature a nice selection of fish.
Stop in and get a basket, which includes fries and their homemade coleslaw. They have grouper, lake perch, walleye, cod, whitefish and shrimp. You can also get each offering (except shrimp) as a sandwich. Prices range from $13.99-17.99.
Pub Hours: Mon-Thurs 11 a.m. – 10 p.m., Fri & Sat 11 a.m. – 11 p.m.
Mary Donnelly's
3011 Orchard Lake Rd.
Keego Harbor