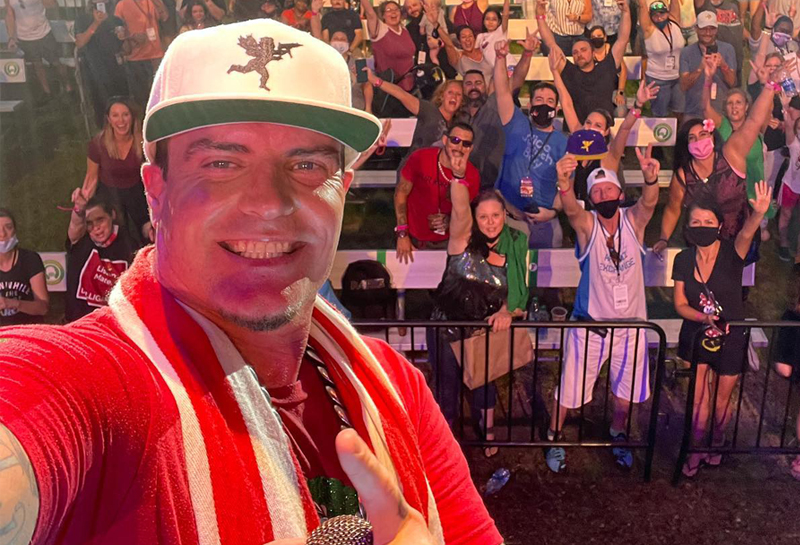 I Love The 90's Tour at Crofoot Aug. 15
Do you miss the 90's? We all do especially after this past year. Fret no more. The I Love The 90's Tour is making a stop in Metro Detroit at the Crofoot Festival Grounds in Pontiac. It's the top concert spot in Pontiac post Clutch Cargos and the Phoenix Plaza, and they really ramped up their offerings lately.
I Love The 90's Tour
Featuring:
Vanilla Ice
Rob Base
Kid n Play
Montell Jordan
Tone Loc
When: Sun., Aug. 15, 2021. Doors at 5 p.m.
Where:  Crofoot Festival Grounds, Pontiac
Details: All ages. I Love the 90's Tour invites attendees to reminisce about the trend-setting decade with some of the most iconic, indelible names in rap, hip hop and R&B.
The tour features performances by a revolving line-up of iconic '90s artists including Vanilla Ice, Rob Base, Kid n Play, Montell Jordan, and Tone Loc.
Audiences can expect to hear chart-topping hits like "Ice, Ice Baby", "It Takes Two", "Ain't Gonna Hurt Nobody", "This Is How We Do It", "Funky Cold Medina", and more.
Tickets: https://bit.ly/ilovethe90sCFG