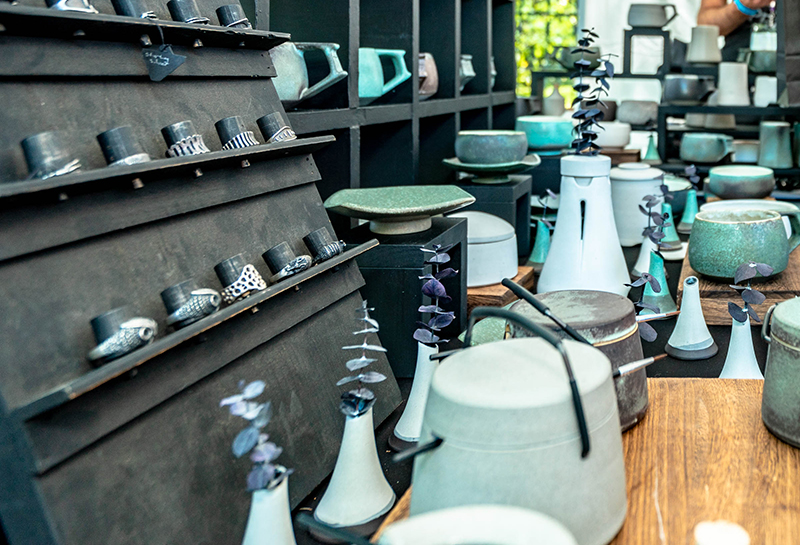 Spring Fling Arts & More Show at Oakland Yards
Made In Michigan With Love Presents Spring Fling Crafts & More Show at Oakland Yard Athletics on Sat., April 1 from 10 a.m. to 5 p.m.
The event will feature over 100 artisans, bakers, gourmet food and other local vendors. There will also be concessions (including a bar) and a cornhole tournament.
Admission is $3 per person. This is an indoor event so no need to worry about the weather.
Where: Oakland Yard Athletics, 5328 Highland Rd., Waterford.