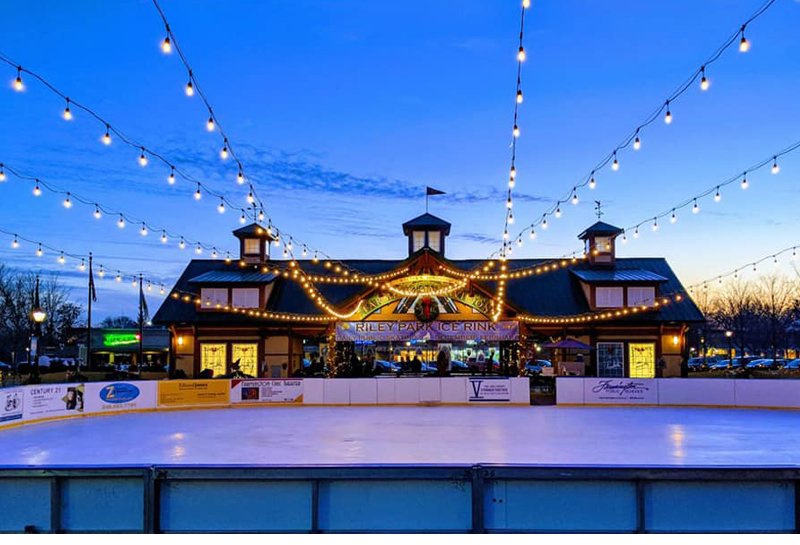 Outdoor Social District is Back in Downtown Farmington
The Syndicate, a 'social district,' is back for a second year in Downtown Farmington, which was created to help businesses get through COVID and the slower winter months.
In the district, patrons can purchase alcoholic beverages from participating downtown bars and restaurants and enjoy in designated outdoor areas such as closed streets and Riley Park. The park has a heated pavilion for drinking/eating and many of the bars have heated patios and shelter from the elements.
The city is also offering free admission to the Riley Park Ice Rink this winter. You have to bring your own skates.

Participating Bars/Restaurants
1 Up Arcade Bar
Chive Kitchen
Loft Cigar Lounge
Hours very by business but some bar open late.
Ice Rink Hours
Sun – Thurs, 10 a.m.-10 p.m.
Fri – Sat, 10 a.m.- 11 p.m.
State law requires that all approved containers are to include both the serving business logo and the district logo.