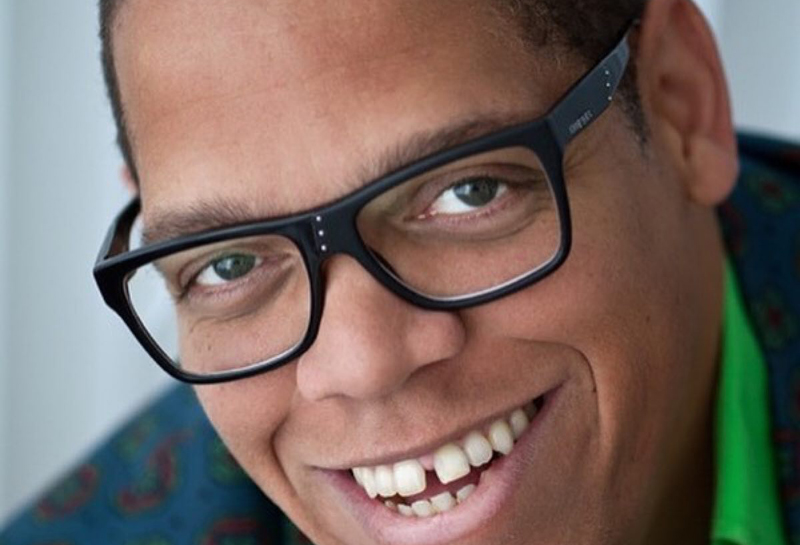 Greg Morton from America's Got Talent Performing in Waterford
They call Greg Morton Mr. Standing O!  He was an absolute power house on season 14 of America's got talent. With his unforgettable smile and spot on rapid fire impressions, he puts on a great live show.
Morton has performed stand up for well over 30 years.
When: May 20, 21, 22 at 7:30 p.m.
Where: One Night Stan's Comedy Club
Tickets: $20. Click here to purchase.