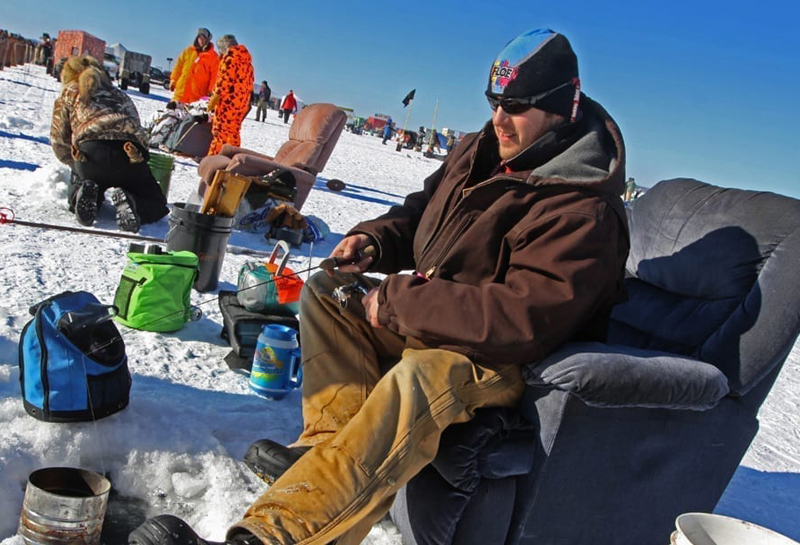 Free Ice Fishing President's Day Weekend
Yes, Michigan winters are grey and gloomy, but one of the things you can do to help get through the rough times is to take advantage of what the cold offers.
Get out to one of the local waterways on President's Day Weekend (Feb. 13 & 14, 2021) and ice fish for FREE!
All fishing license fees will be waived for two days. A Recreation Passport will NOT be required for entry into state parks and recreation areas. Residents and out-of-state visitors may enjoy fishing on both inland and Great Lakes' waters for all species of fish.
You can find a list of events for that weekend here.