The best football food and drink specials at bars around Cass Lake.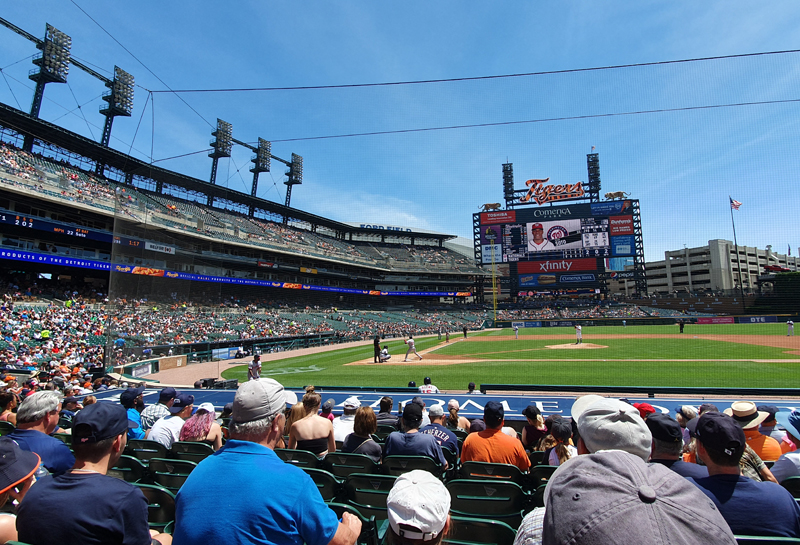 A $60 ticket includes dinner at Gino's prior to departure, round-trip bus transportation and drinks on the bus.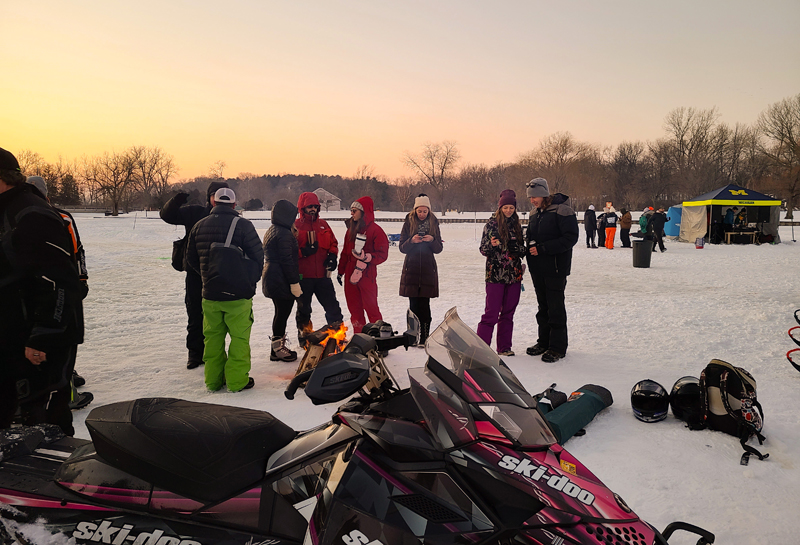 Dust off your ice skates and get your marshmallow-roasting sticks out. The 2022 Cass Lake Ice Fest will take place on Sat., Feb. 5.