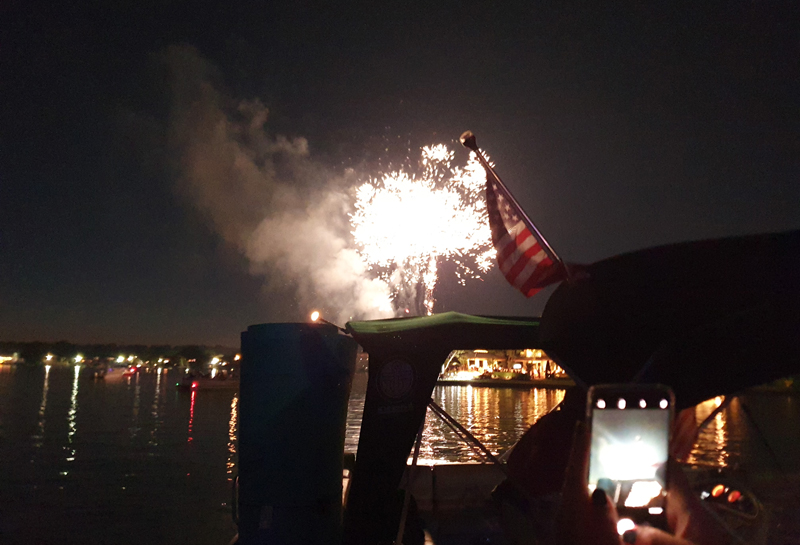 Cass Lake Fireworks Will Light Up the Sky July 1
The annual Cass Lake Independence Day Fireworks are scheduled for Fri., July 1, 2022. Showtime is at dusk.
Where to view: The fireworks will be shot off from barges in the center of the lake.
How to donate: Donations are appreciated to fund the annual event and can be made payable to Cass Lake Fireworks, 3220 Erie Dr. Orchard Lake, MI 48324. Venmo to @casslake-fireworks.