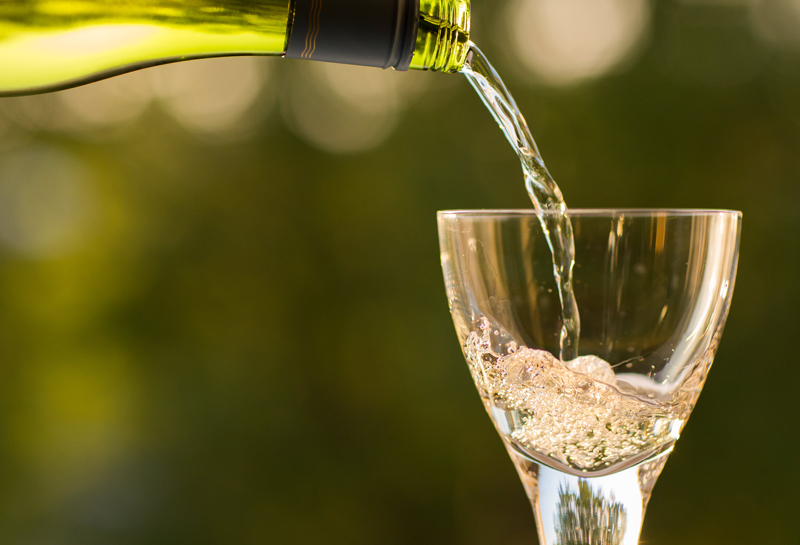 Enjoy an evening of culture and entertainment while experiencing the best Oakland County has to offer in culinary tastings, fine wines and craft beers from local breweries.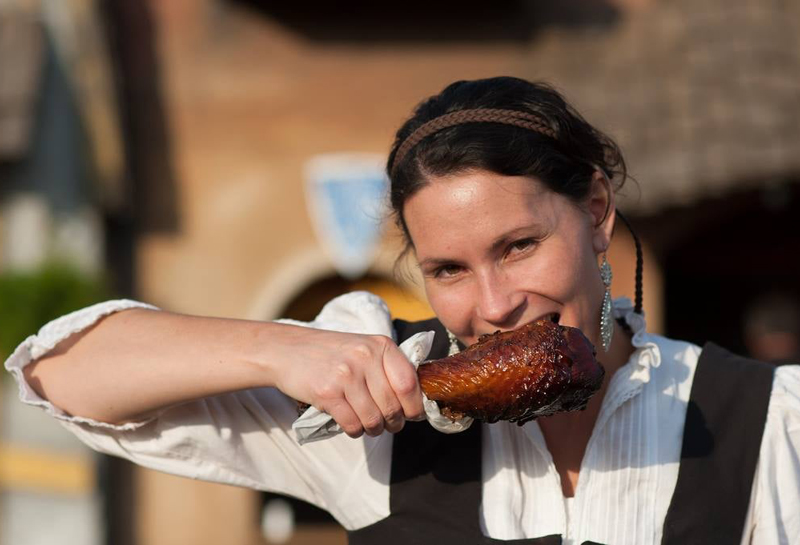 Travel in time into the 16th century at the annual Michigan Renaissance Festival.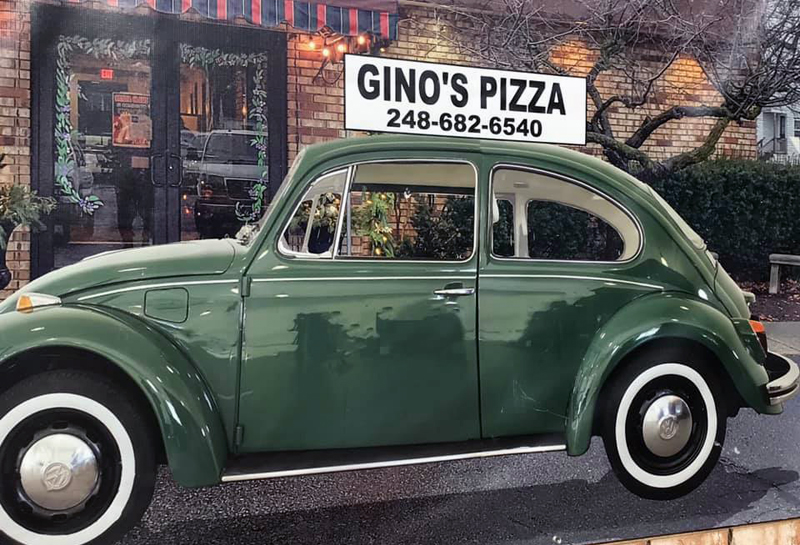 Keego Harbor's popular restaurant & bar, Gino's, hosts their beloved classic car show annually.